Airing on Channel31 and online, artsbusTV is a community arts TV series that showcases creativity from the emerging generation. Facilitated by the Artists for Kids Culture artsbus team, the twelve episodes will feature young hosts, actors and directors aged 10 – 17 years old across Victoria.
Filming is currently happening with kids and teens across six Victorian locations.
from the valley to the mallee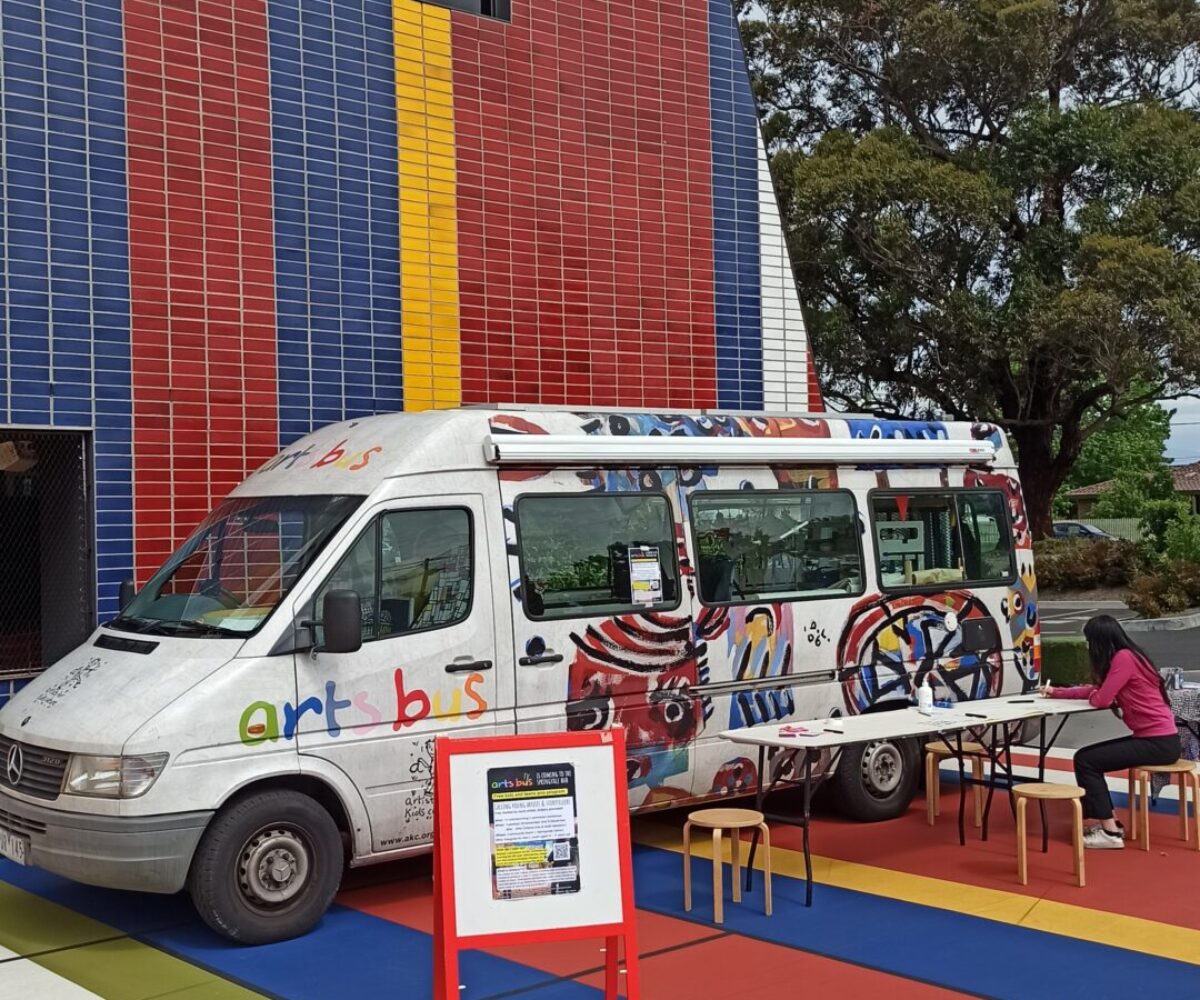 > Springvale (Greater Dandenong)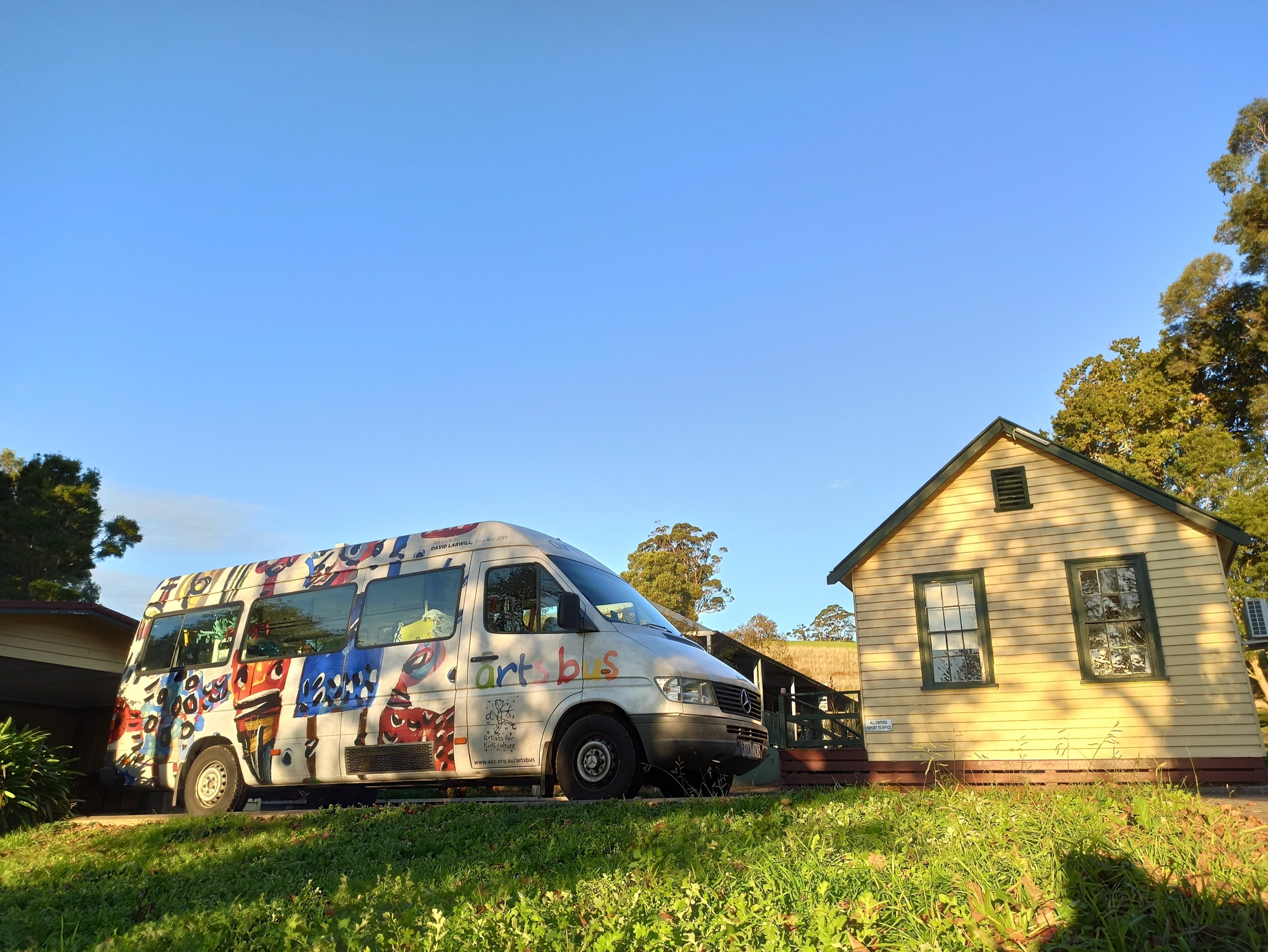 > Mildura (the Mallee)
Thank you to our Sponsors and Supporters
Artists for Kids Culture offer free and inclusive arts programs for children aged 5 – 17 years old, made possible by the support of volunteers, donors, sponsors, and funding bodies. Thank you to artsbusTV's major funding partner, RM Ansett Trust.