What is Artists for Kids Culture?
AKC gives monetary grants that allow children to sign up for cultural, artistic, musical and educational activities.
AKC maintains close networks with social and community workers, schools and child advocacy groups to understand and meet cultural and creative needs.
We believe…
… children should have the opportunity to take part in art and cultural experiences that will expand their horizons.
Opportunities are important to every child and lead to benefits in both learning and social skills.
A Child's Story
AKC supports Kim's weekly dance classes.
Kim lives with her grandmother. She cannot live with her parents because of their drug issues.
Kim lives for dancing. When she wakes up on dance mornings, she has a smile on her face and says excitedly, 'It's dancing day today'. Kim dances around the house all the time, which her grandmother feels is good for her as it makes her happy and helps her deal with the stresses in her life. Kim's academic results are the highest they have ever been. She is now getting As and A+'s. She has gained so much confidence and self belief.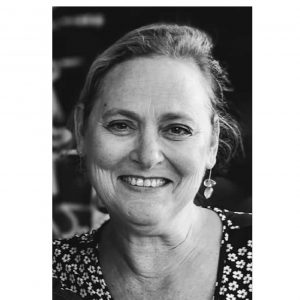 Ruth Krawat lives and breathes community and has been on the AKC Committee since 2015, taking on a Board position in May 2020. Ruth, with her roots in TV production and a degree in 'getting the job done', is well placed on the AKC Board and assists with the important management of this iconic Melbourne organisation. She loves being able to make a difference in many young kids' lives.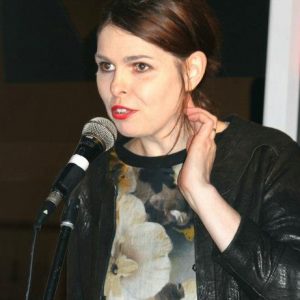 Kylie Greer
Director & Executive Officer
Kylie Greer has a background in theatre and arts management, studying initially at Victorian College of the Arts and has also recently completed a Graduate Certificate in Social Impact. For many years her gallery, Brightspace was the hosting gallery for the AKC exhibition, in 2015 she joined the AKC committee and later the board.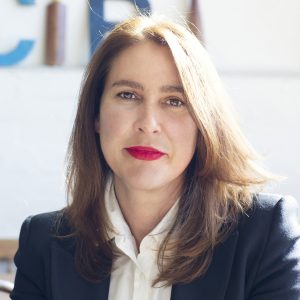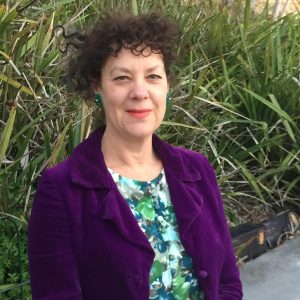 Lena Glass
Company Secretary
Lena feels honoured to assist AKC. She brings over 20 years experience in corporate finance, risk management and compliance; starting on the committee in 2015 as database administrator then appointed to the Board in 2016 as Company Secretary. Lena was AKC Treasurer, 2016-2020. Her love of The Arts and interest in supporting communities extends to many years volunteering including currently at Heide Museum of Modern Art.  Lena has a keen eye for governance and developing financial sustainability for AKC.
AKC Committee
Anne Algar – Penny Everett – Mick Bell – Lena Glass – Kylie Greer – Charlotte Kenny – Ruth Krawat – Fiona Larwill – Ché McMahon – Macy Miao – Lewis Miller – Sarah Murphy – Shivani Pillai – David H. Thomas – Gen Townsend – Tom Ward – Ros Winkler – Felicity Young
AKC stays in contact with all the welfare agencies and community groups who receive AKC funding. It responds quickly and efficiently to fund grant applications and can be depended on as a reliable resource with an efficient administration process. The AKC Board and Committee are committed to helping children and children's community organisations.
Paint it Forward
Small donations make big differences.
For every $50 donated through "Paint it Forward" we will deliver an art pack filled with amazing art materials, ideas and inspiration to a child we know will love the gift and get so much from your contribution.

ACNC
AKC is a registered charity with the Australian Charities and Not-for-profits Commission.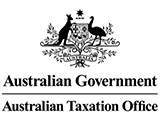 PBI/DGR
AKC is a Public Benevolent Institution and has Deductible Gift Recipient status.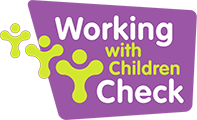 WORKING WITH CHILDREN
All members of the AKC Committee hold Victorian WWC Certification.
Documents and Policies
Annual Reports
Your support can change a child's life.