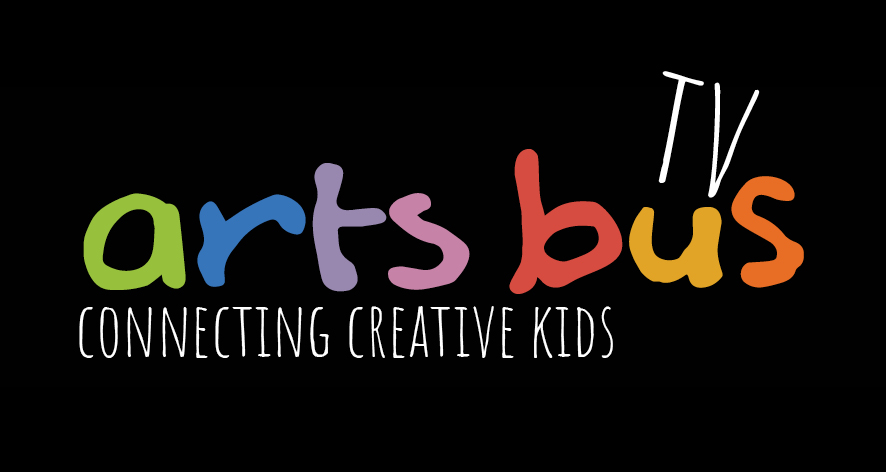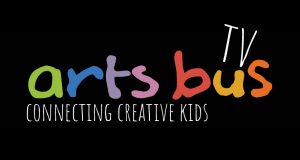 From the valley to the mallee
Opportunity for kids and teens
Airing on Channel31 and online in early 2023, artsbusTV is a community arts TV series that showcases creativity from the emerging generation. Facilitated by the Artists for Kids Culture artsbus team, the twelve episodes will feature young hosts, actors and directors across Victoria. The rest is up for the kids to decide! 
'Writers Room' workshops for kids and teens are currently happening in term 4 across six Victorian locations: Latrobe Valley, Mornington Peninsula, Dandenong, South Melbourne, Geelong and Mildura. Kids and teens who live in other areas can participate through in-person or online sessions.
Artists for Kids Culture (AKC) invites children aged 10 – 17 years old to get involved. We are seeking kids and teens interested in script writing, acting, production, animation, or art! To get involved, please click the button below to register a child / teenager: 
After you register, you will be contacted by Gen (AKC artsbus Program Manager) with details about the upcoming workshops in your area.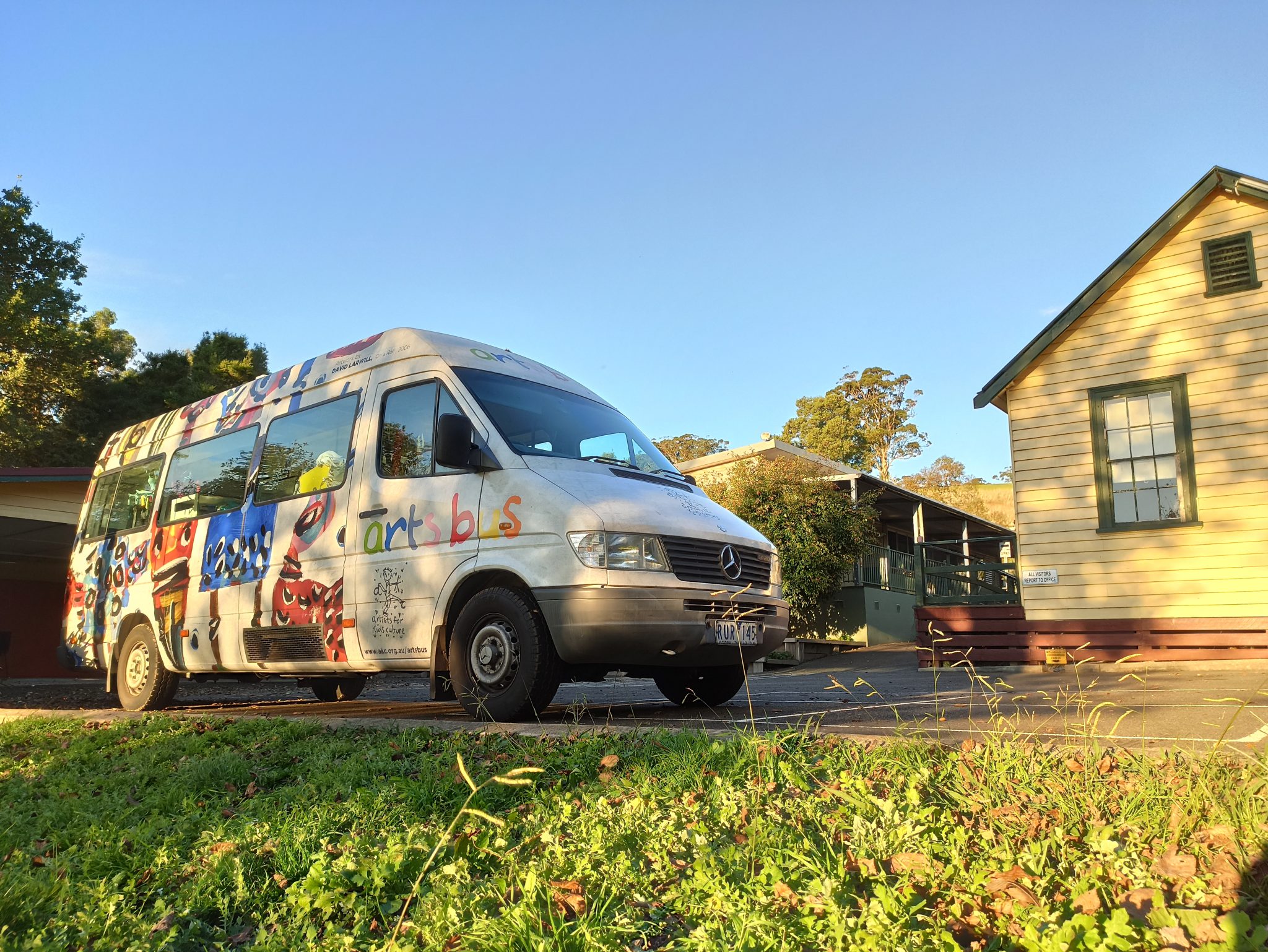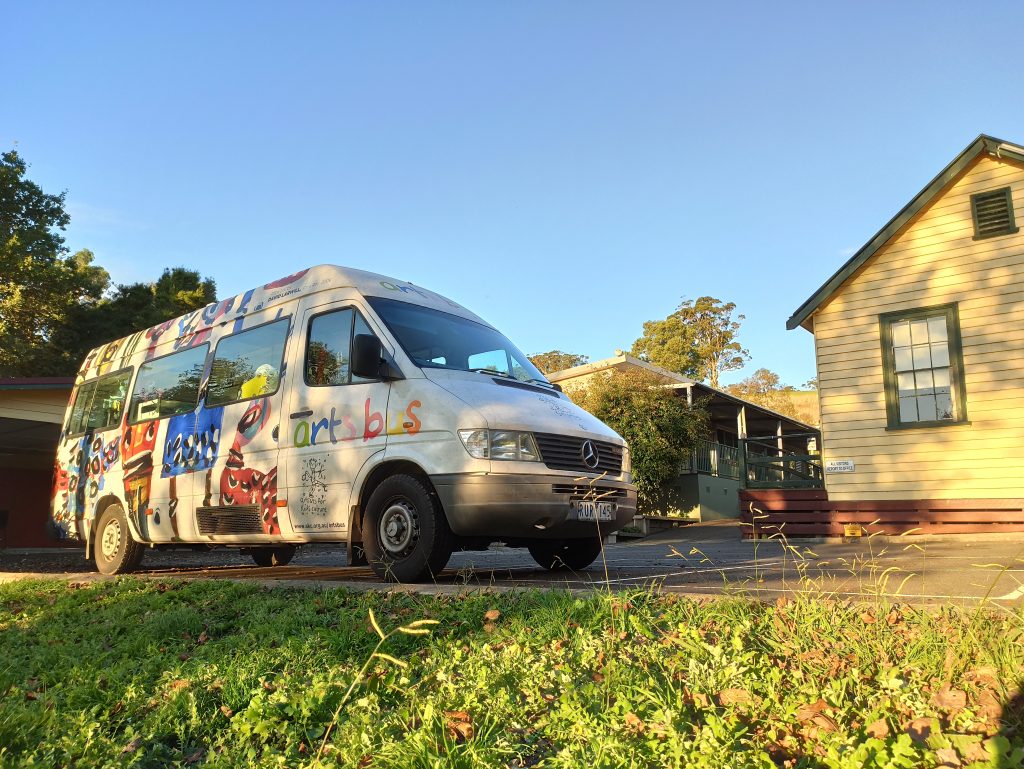 Get creative, make friends, and share your story!
What are the aims of this project?
artsbusTV is a vehicle for kids and teens to:
> collaborate to tell stories about your lives and home
> celebrate young talents and diverse cultural expression
> be inspired and inspire others through storytelling
> get out of your comfort zone
> build belief in your creativity and learn practical skills
> have fun and make friends!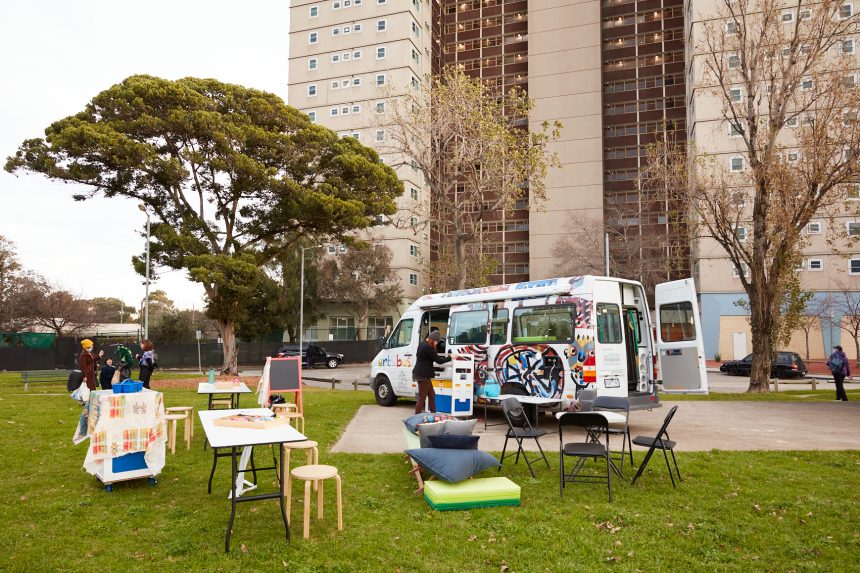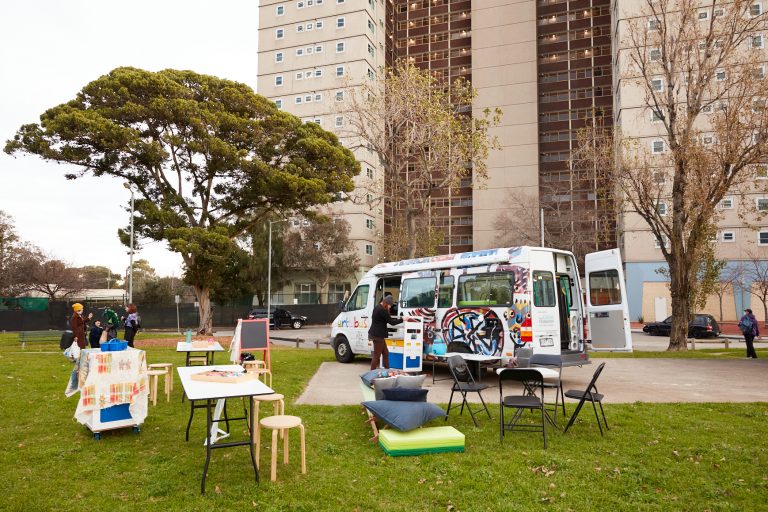 What will the episodes be about?
Each episode will stitch together different segments that are directed, filmed and starring kids and teens: 
> Interviews and 'kitchen table' conversations
> Vox Pops with the general public
> Guided tours of local places
> Showcasing of art, music, and film by kids and teens 
Support the artsbusTV project
Share your skills as a Mentor or artsbus volunteer
AKC also welcomes young people (aged 18 – 25 years old) and skilled volunteers to express interest in being mentors for the project. To express interest in being a volunteer or mentor, please complete the form below: 
Sponsor and support artsbusTV
Artists for Kids Culture offer free and inclusive arts programs for children aged 5 – 17 years old, made possible by the support of volunteers, donors, sponsors, and funding bodies. We are currently seeking support from local businesses to offer gift cards to the youth participants in each area that participate in this project. If you would like to sponsor this project, please contact Kylie Greer (AKC Director and Executive Officer) at kylie[at]akc.org.au 
Thank you to artsbusTV's major funding partner, RM Ansett Trust.